New York Affordable Housing Challenge Student Award - Internship!
Architecture in Formation is pleased to extend an internship with their firm for summer 2017 to the winner of the New York Affordable Housing Challenge "Rising Star Award". The jury will select a qualified student or recent graduate from an accredited Architecture program, domestically or abroad, for the "Rising Star Award", entitling them to a summer internship with Architecture in Formation for up to 4 months. The internship will be paid, at a rate commensurate to the experience level of the winner, and to be determined by Architecture in Formation after the announcement of competition winners.



Architecture in Formation: Company Profile

Architecture in Formation (AiF) is a full-service architecture and design firm based in New York City. In practice since 2001, we leverage design sensitivity and technological sophistication with an eye toward detail and material clarity to shape private and public spaces, from bespoke residences to affordable housing developments to gallery and retail installations.

Our objective is to create rich, responsive buildings, places, and homes, that elegantly transform their environments. Our projects have won numerous local and national awards and our work has been featured in such newspapers and periodicals as New York Times, Wall Street Journal, Architectural Record, Interior Design, Dwell, and Wallpaper.
At AiF, we understand that design is a collaborative process; we are the interpreters of our clients' needs and aspirations, and mediators of our collaborators' and builders' input and execution. Our team of architects and designers work closely with clients to unlock the hidden potential of each site, whether an urban townhouse, a mountain retreat, or a complex development site. The results are a spaces that leave a quiet yet lasting impression, that transform lives, and that respect the environment.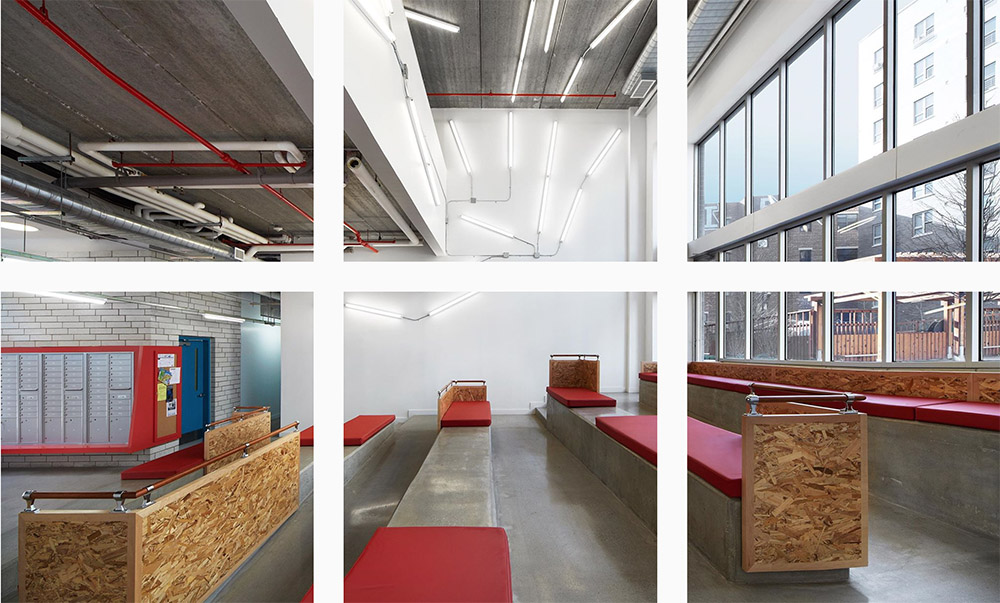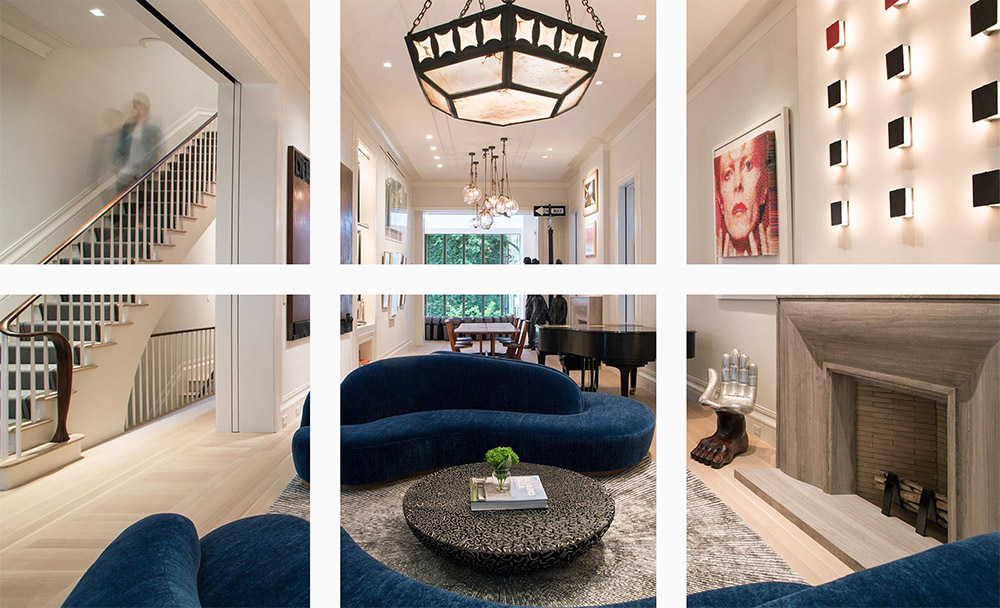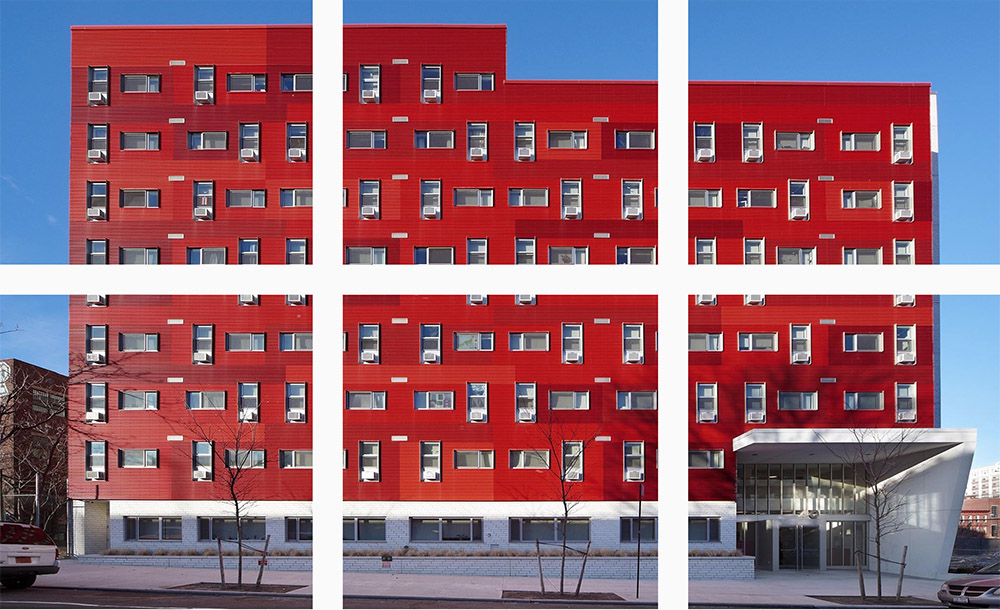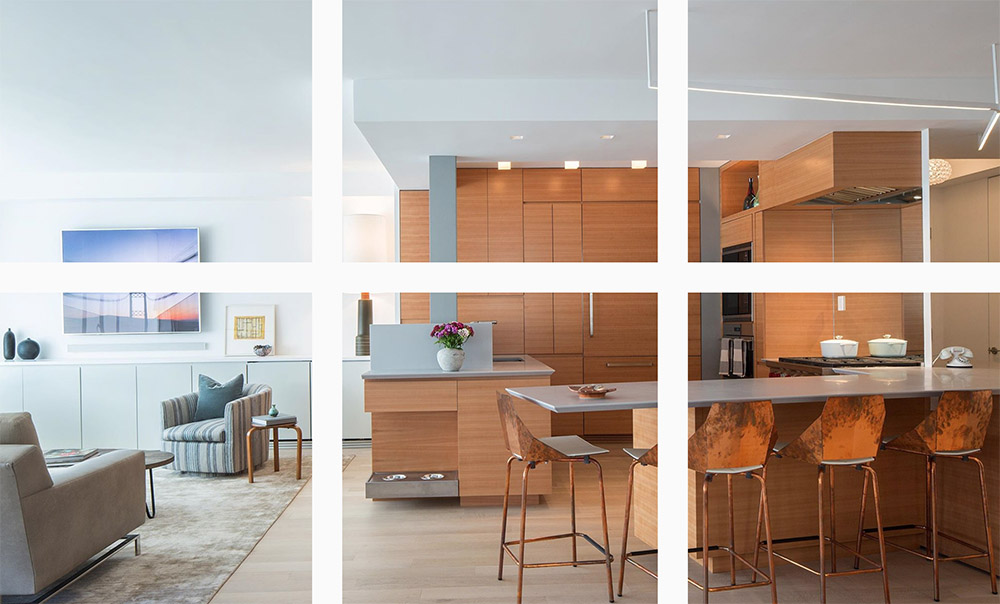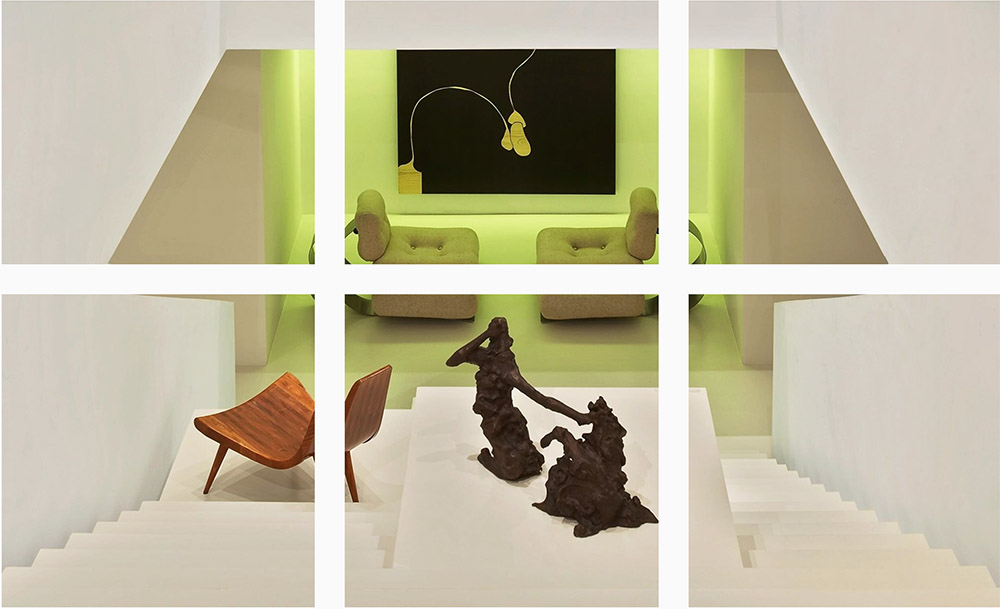 Bee Breeders architecture competition organisers welcome any student of architecture to get involved and submit their own design entry for the New York Affordable Housing Challenge "Rising Star Award". The leading student design will win $500 and also will have the opportunity to become an intern at the AiF architecture practice.